---
---
Last month, in a post on the Liberty Street Economics blog, the Federal Reserve Bank of New York noted that Americans believe buying a home is definitely or probably a better investment than buying stocks. Last week, a Gallup Poll reaffirmed those findings. In an article on the current real estate market, Gallup reports: "Gallup usually finds that Americans regard real estate as the best long-term investment among several options — seeing it as superior to stocks, gold, savings accounts...
Read More
---
---
---
When buying a home, it's important to have a budget and make sure you plan ahead for certain homebuying expenses. Saving for a down payment is the main cost that comes to mind for many, but budgeting for the closing costs required to get a mortgage is just as important. What Are Closing Costs? According to Trulia: "When you close on a home, a number of fees are due. They typically range from 2% to 5% of the total cost of the home, and can include title insurance, origination fees, underwriting...
Read More
---
---
---
Some Highlights Selling a house is no small task. If you decide to try to do it on your own, keep in mind you'll be responsible for all the expert-level work of a real estate professional. The vital tasks an agent manages for you include listing and marketing your house, handling legal documentation, negotiating with all parties, and navigating local laws and regulations. If you're ready to sell while the market is in your favor, let's connect to make sure you have the professional expertise...
Read More
---
---
---
Over the past year, the pandemic made it challenging for some homeowners to make their mortgage payments. Thankfully, the government initiated a forbearance program to provide much-needed support. Unless they're extended once again, some of these plans and the corresponding mortgage payment deferral options will expire soon. That said, there's still time to request assistance. If your loan is backed by HUD/FHA, USDA, or VA, you can apply for initial forbearance by June 30, 2021. Recently, the...
Read More
---
---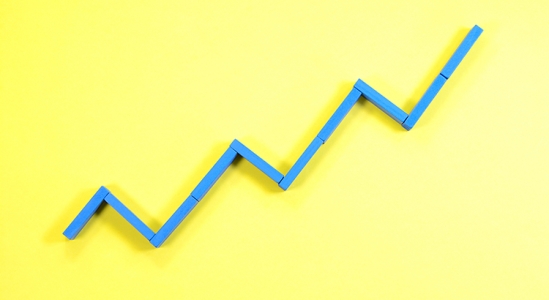 ---
It's clear that consumers are concerned about how quickly home values are rising. Many people fear the speed of appreciation may lead to a crash in prices later this year. In fact, Google reports that the search for "When is the housing market going to crash?" has actually spiked 2450% over the past month. In addition, Jim Dalrymple II of Inman News notes: "One of the most noteworthy things that came up in Inman's conversations with agents was that every single one said they've had conversations...
Read More
---
---
---
There's no doubt that 2021 is the year of the seller when it comes to the housing market. If you're a homeowner thinking of moving to better suit your changing needs, now is the perfect time to do so. Low mortgage rates are in your favor when you're ready to purchase your dream home, and high buyer demand may give you the leverage you need to negotiate the best contract terms on the sale of your house. Here's a look at what's driving this sellers' advantage and why there's so much opportunity...
Read More
---
---
---
...
Read More
---
---
---
Many people are sitting on the fence trying to decide if now's the time to buy a home. Some are renters who have a strong desire to become homeowners but are unsure if buying right now makes sense. Others may be homeowners who are realizing that their current home no longer fits their changing needs. To determine if they should buy now or wait another year, they both need to ask two simple questions: Do I think home values will be higher a year from now? Do I think mortgage rates will be higher...
Read More
---
---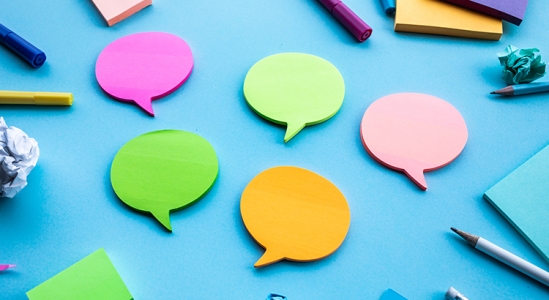 ---
So far this year, mortgage rates continue to hover around 3%, encouraging many hopeful homebuyers to enter the housing market. However, there's a good chance rates will increase later this year and going into 2022, ultimately making it more expensive to borrow money for a home loan. Here's a look at what several experts have to say. Danielle Hale, Chief Economist, realtor.com: "Our long-term view for mortgage rates in 2021 is higher. As the economic outlook strengthens, thanks to progress...
Read More
---
---
---
The housing market keeps sailing along. The only headwind that could take it off course is the lack of inventory for sale. The National Association of Realtors (NAR) reports that there were 410,000 fewer single-family homes for sale this March than in March of 2020. The key to continued success in the residential housing market is for more listings to come on the market. However, many homeowners are concerned that selling their homes could be challenging for several reasons. Recently, Homes.com released...
Read More
---